Please scroll down for the outdoor
RJT Drop-In/Make-Up Schedule:
Wednesdays – July 19, 26, August 2 & 9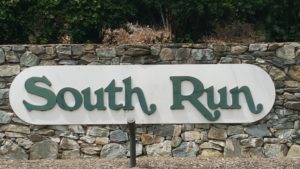 Outdoors At
South Run Swim & Racquet Club

9908 South Park Circle, Fairfax Station, VA  22039
To see if space is available for any of the RJT Clinics, please  e-mail Rob at rjtennis@rjtennis.com.

If space is available, an email confirmation will be sent.

Here is the new link to pay for the drop-in class and to secure your place in the RJT Clinic(s) once an email confirmation has been sent:  https://squareup.com/store/RJTENNISBOOTCAMP.

Please don't plan to attend any RJT clinic until you first receive an e-mail confirmation.
Cancellation Policy:  Once you receive an e-mail confirmation, a 24 hour notification is required to cancel your participation in any drop-in/make-up clinic to avoid the cancellation fee.  Same day cancellations, for any reason, will incur the cancellation fee.
---
Wednesdays – July 19, 26, August 2, 9, 16, 23
---
Outdoors @ South Run Swim & Racquet Club
9908 South Park Circle, Fairfax Station, VA  22039
RJT STROKE IMMERSION™
South Run Swim & Racquet Member Drop-In Fee:  $30
South Run Swim & Racquet Guest Drop-In Fee:  $35
Copyright © 2017 Rob Carvajal, Jr./
RJ TENNIS LLC®
All Rights Reserved